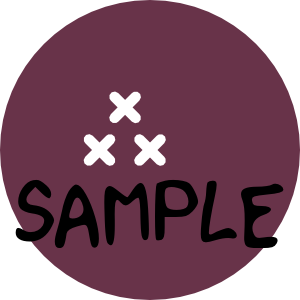 What is it for?
For identifying through clustering/similarity analysis groups of related genes or proteins.
What skills does it represent?
This badge is diverse and covers many approaches including:
On-Line BLAST searches and result filtering to find homologous/orthologues/paralogues
Protein domain finding using web-server software e.g PFAM, PSORT, SignalP
Key Skill
The bearer knows how to use freely available web-tools and services to identify biologically related sequences.
---